Elves is a range of products created by LEGO.
WELCOME TO THE LEGO ELVES WIKI!
Drawn to a mysterious portal, Emily Jones steps through. It closes and she suddenly finds herself lost in the beautiful, magical land of Elvendale. With the help of four elves, her adventurous journey to find and unlock the return portal to her own world begins...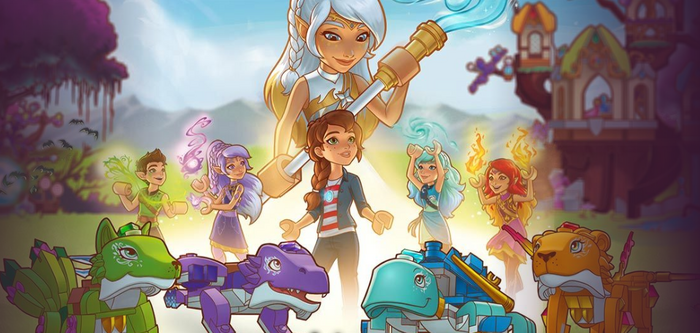 Pages of Interest