Elves is a range of products created by LEGO.
WELCOME TO THE LEGO ELVES WIKI!
Drawn to a mysterious portal, Emily Jones steps through. It closes and she suddenly finds herself lost in the beautiful, magical land of Elvendale. With the help of four elves, her adventurous journey to find and unlock the return portal to her own world begins...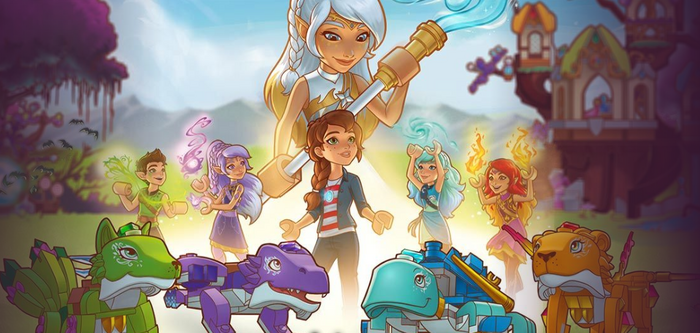 Pages of Interest
News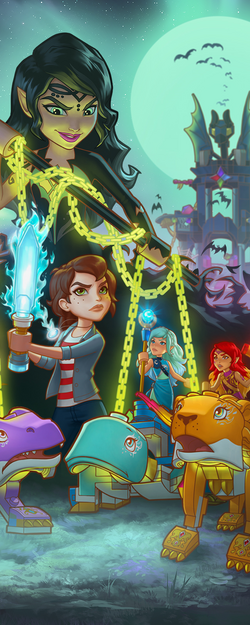 Important Announcement - LEGO Elves has ended https://elvendale.wikia.com/wiki/Thread:6271
The latest Season 4 webisodes are:
The most recent LEGO sets are:
Fun & Games
Congrats Blondwave on winning the meme contest!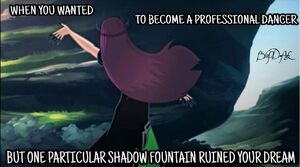 Discussions
Blogs
Results for the Lego Elves Meme Contest! 

1st plac…

Read more >

If you find any more, let me know and I'll add th…

Read more >

(CLOSED) 


Lego Elves's end was a devastating one,…


Read more >